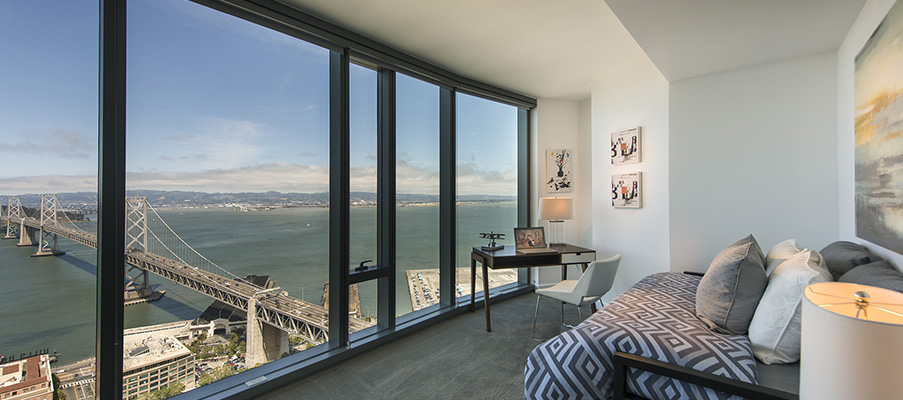 Gov, Mil, GSA Rate Housing
NESTAPART is proud to assist government and military personnel with flexible short and long term housing. Whether on weekly or monthly assignments we have a solution for your stay. We have experience with many government and military agencies and can accommodate your special requirements.
Flexible cancellation terms
Government/military "early release" clause
Government-issued credit cards accepted
Special pricing to match budgets and per diem rates
No security deposit required
No application fees
Flexible billing options
Hotel style daily billing
Prompt reimbursement
TDY, TAD, PCS and CRC assignments welcome
FSS Price List
Rates fit most per diem and sliding scale needs
Reliable customer service, 24x7
Move-in and move-out assistance
Gym and sports club included
FEMA approved buildings
Message us with your dates and requirements!