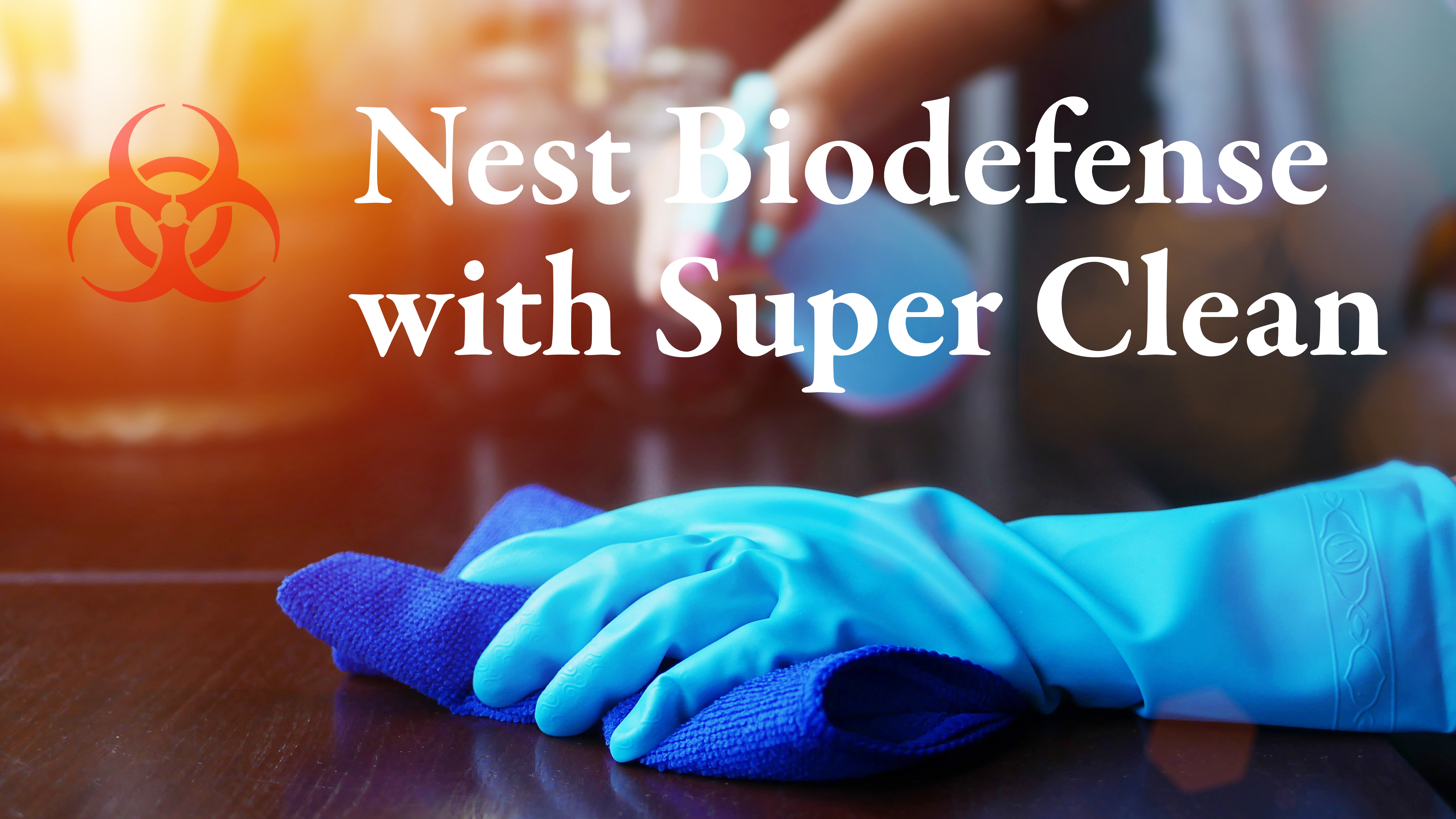 Nest Biodefense with Super Clean
NESTAPART has been preparing for and taking the Covid-19 virus seriously since mid-January as we watched the developments in China. As the UK and Europe move from containment to delaying the virus we are anticipating a similar event in the US in the coming weeks.
How do we cope with essential travel going forward? We are working with medical service providers, first responders, government agencies, and many others who do not have a choice delaying travel assignments. Many companies as well have essential works that require relocation or travel that cannot be delayed. With advice from CDC, doctors, and hospital guidelines we have developed the Nest Biodefense program for safe essential travel. Unlike high-density hotels with shared HVAC systems and larger community spaces similar to cruise ships the Nest Biodefense program is designed to minimize exposure at every level.
Nest Biodefense includes a full set of scientifically backed protective measures carefully designed for doctors, nurses, medical staff, first responders, immunocompromised, recovering patients, elderly, and clients requiring exceptional standards of germ free hygiene and cleanliness.
Learn more about the program here and do not hesitate to contact us if you need travel assistance.